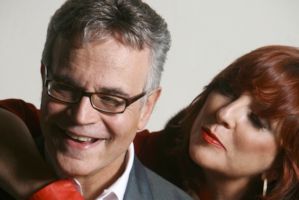 West Coast Cool - the latest CD
Award winning, critically acclaimed jazz vocalist/lyricist, Mark Winkler meets multi-Grammy winning vocalist, Cheryl Bentyne, (member of the Manhattan Transfer) to form a dynamic duo intent on how cool the 'West Coast Cool Jazz' scene of the 50's still is.

Together and separately they perform songs by Dave Brubeck, Chet Baker, Julie London and Bobby Troup (to name a few).

Since it's release it went to #14 on the Jazzweek Chart and has spent 4 months in the top 20. Enjoy!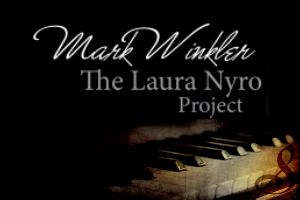 The Laura Nyro Project
"Mark Winkler, has now turned his lifelong passion for Nyro's songs into a scintillating jazz recording—dubbed The Laura Nyro Project—that is both a worthy tribute to the eclectic Nyro and a lovely showcase for Winkler's incomparable vocal stylings."
     Richard Knight, Windy City Times