"Mark Winkler is a musical marvel and a true original!  At last, a writer who sings and a singer who swings!" 
– Rex Reed
"Winkler is not only a terrific vocalist, but is also one of the most interesting wordsmiths around today."
– Joe Lang, Jersey Jazz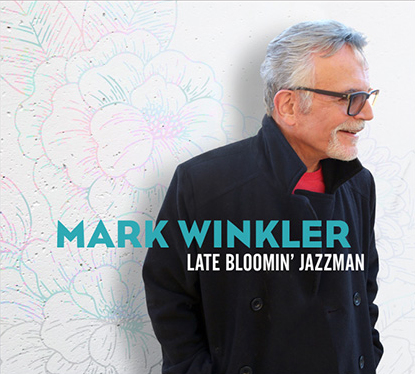 Four star Downbeat Review
#15 on Jazzweek Charts
#1 Amazon Hot New Releases for Jazz Vocals
LATE BLOOMIN' JAZZMAN, the newest album by vocalist and songwriter MARK WINKLER, is an homage to growing older and all the blessings and drawbacks that come with it. The album is Winkler's 20th CD as a leader. Each of his previous projects has received stellar reviews and consistently topped the jazz charts.
LATE BLOOMIN' JAZZMAN is the #1 new release in Vocal Jazz on Amazon!
Videos from Late Bloomin' Jazzman
Old Friends
Mark Winkler with David Benoit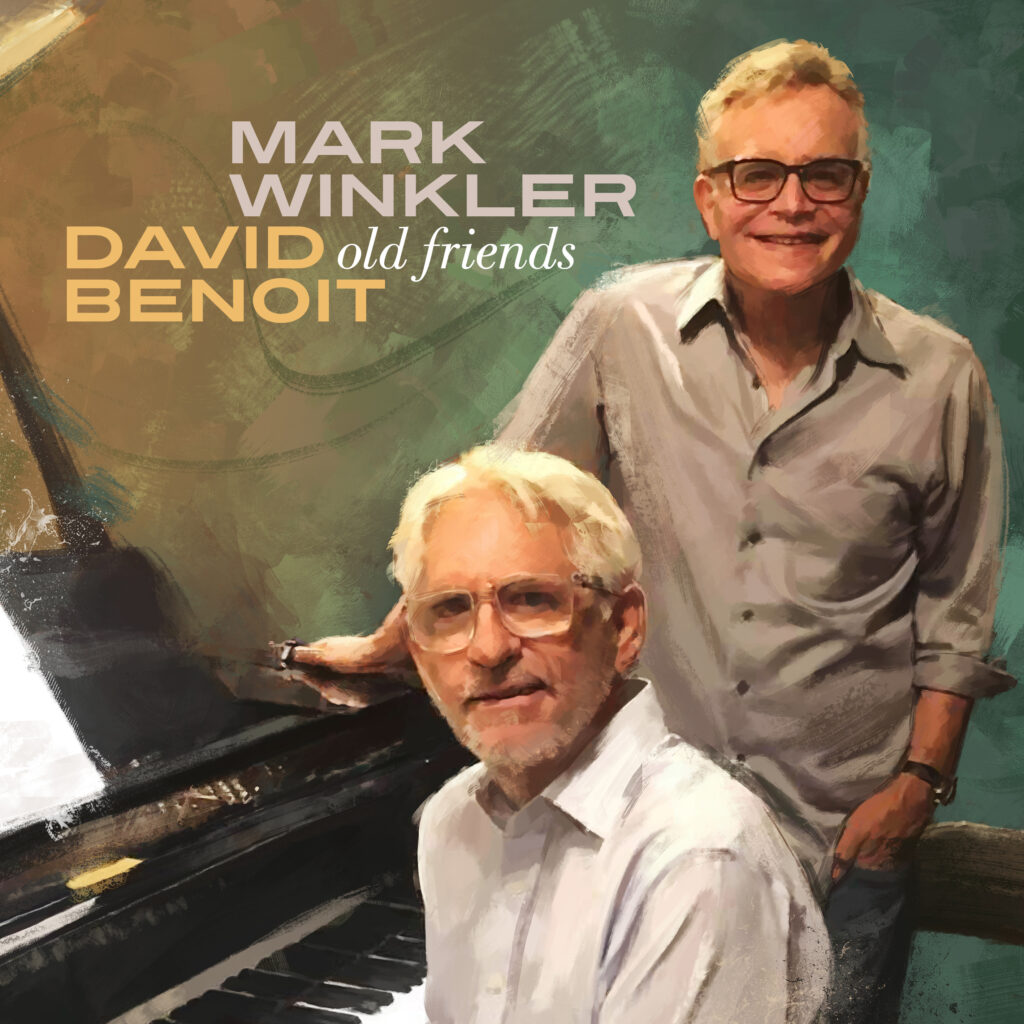 Mark Winkler and David Benoit have teamed up to record an album that pays homage to their 37 years of friendship. OLD FRIENDS is a collection of some of the artists' favorites songs by some of their favorite composers, as well as three original tunes. OLD FRIENDS is imbued with warmth and camaraderie by two seasoned artists at the top of their form.
"A warm, intimate recording – a classic example of taste, restraint, and emotive delivery."
– Jim Hynes, Making a Scene